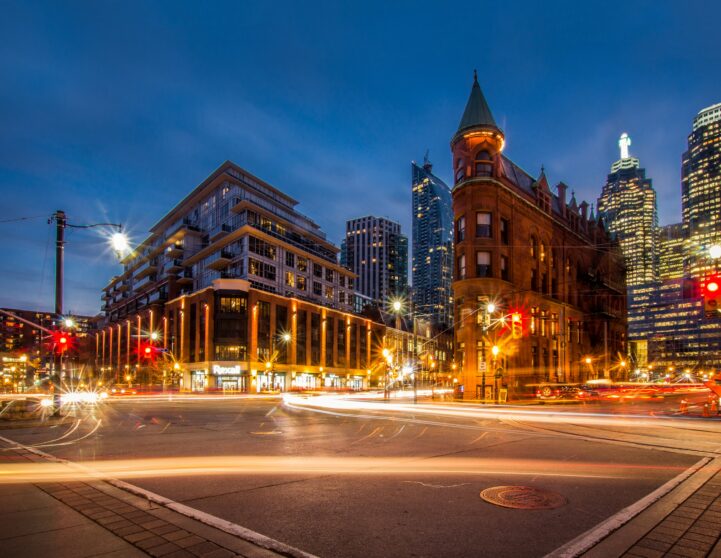 Royal Bank just released their forecast for Canadian real estate prices, here's the numbers and what they mean.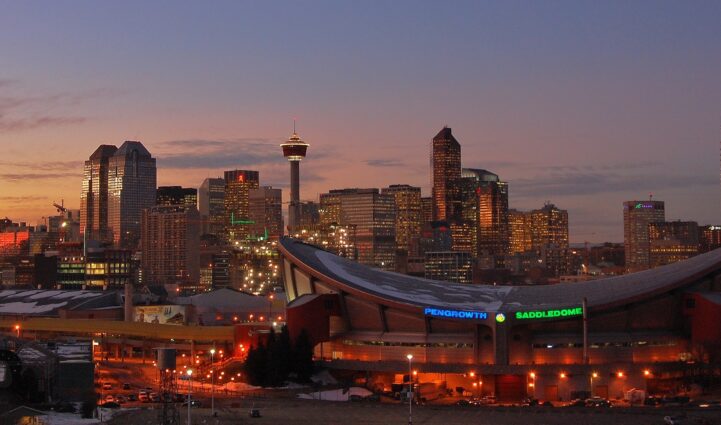 The Canadian Real Estate Association forecast was recently updated, let's see how far from reality it is compared to the current market.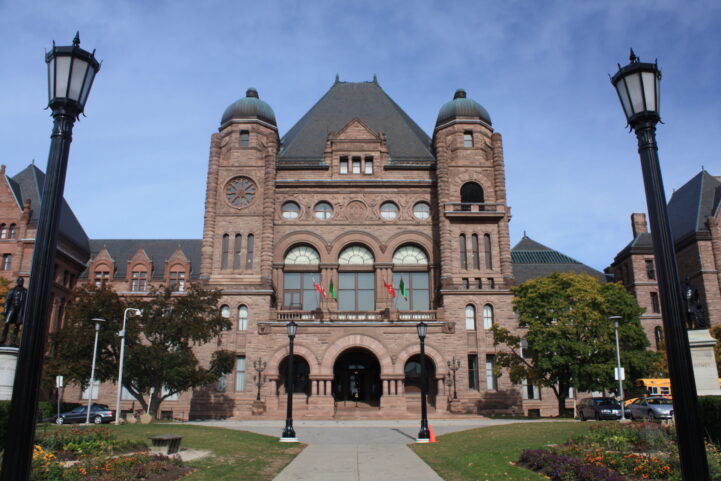 FAO, Ontario's financial dog, has begun modeling how the province will be impacted by declining Canadian real estate prices in coming years.