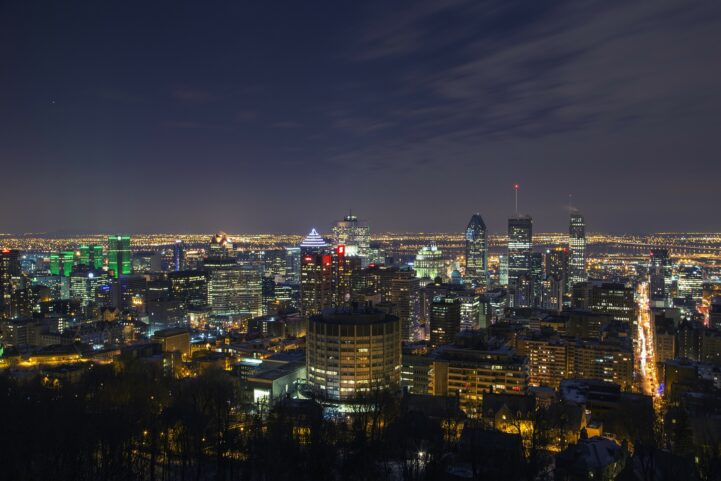 Montreal and Ottawa real estate markets are heating up, while Toronto and Vancouver's real estate markets continue to cool.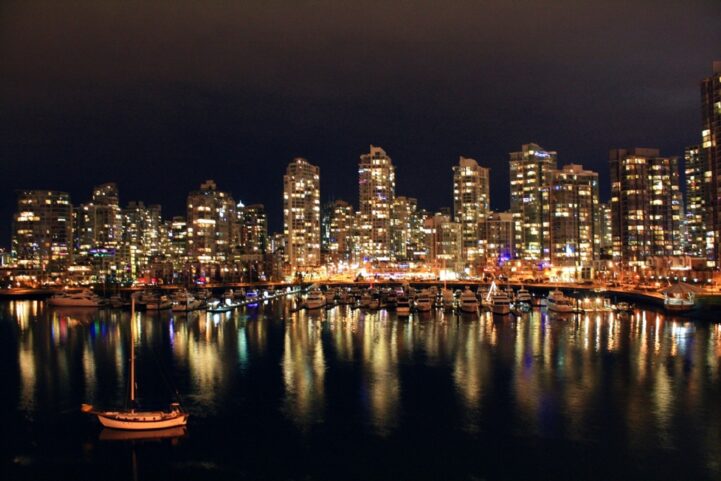 Canadian real estate sales continue fall to new lows. Canadian Real Estate Association (CREA) numbers show only 3 markets with more than 500 sales had year over year growth. Those that did see growth, only saw mild growth compared to previous years. The exception is Toronto, but that isn't what it appears to be either. […]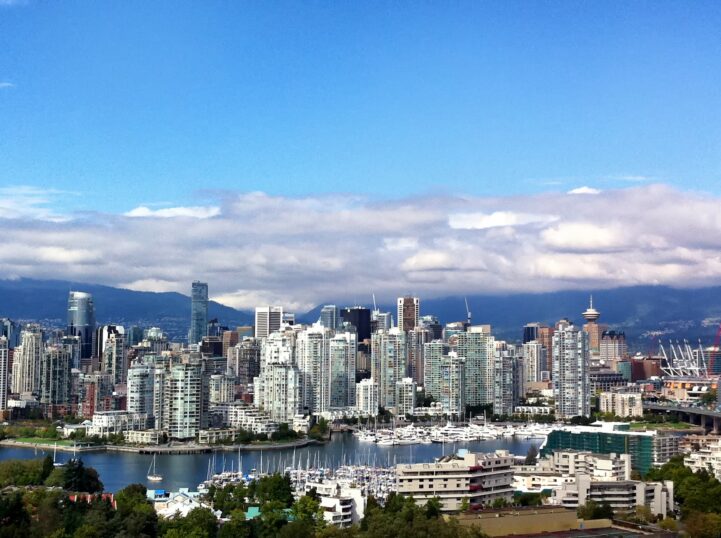 The rush to cash in on Vancouver's premium land values had led to a 45 year high for new construction starts in the city.