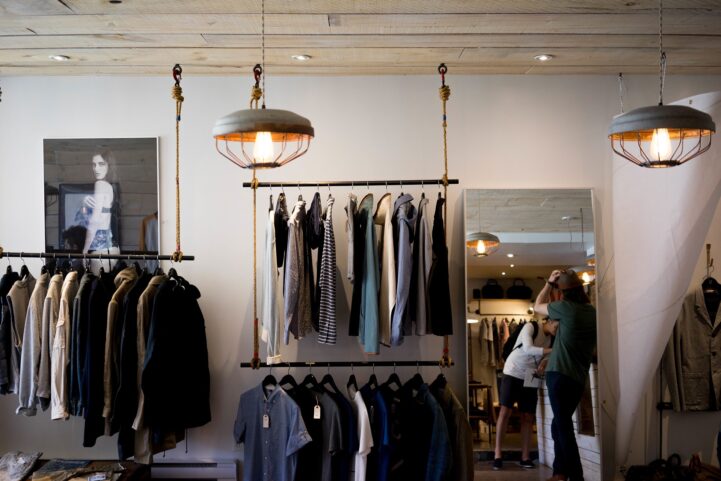 Canadians aren't adopting e-commerce at the pace Americans are, which could be good news for the industry…or a looming disaster.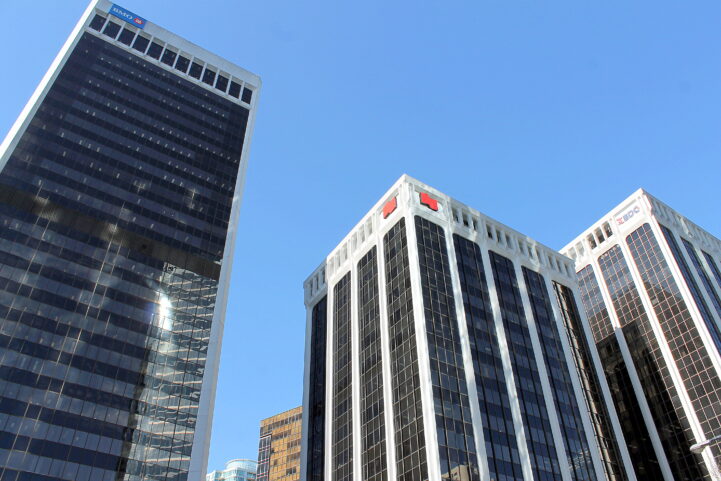 Large Canadian pensions are looking to reduce exposure to Vancouver real estate, we look at one of the reasons why – cap rates.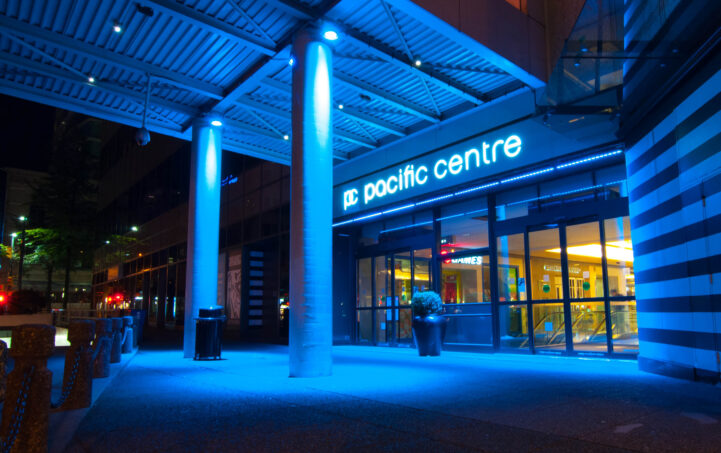 Canada's large public pensions are beginning to lower exposure to the Vancouver real estate market, setting off new alarms of the bubble pop.