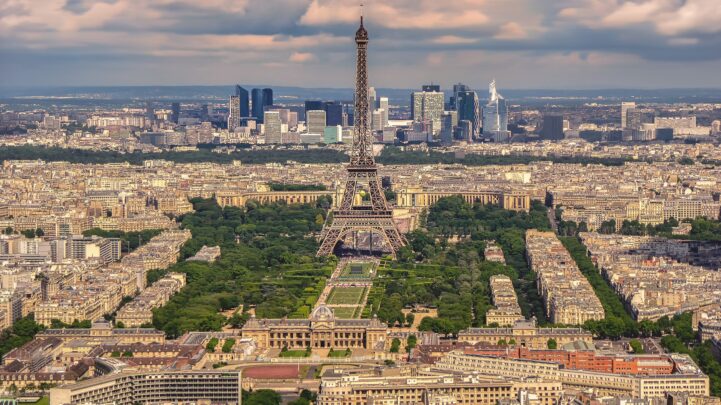 Paris just made the most aggressive move to fight real estate vacancies in the world, should other cities follow?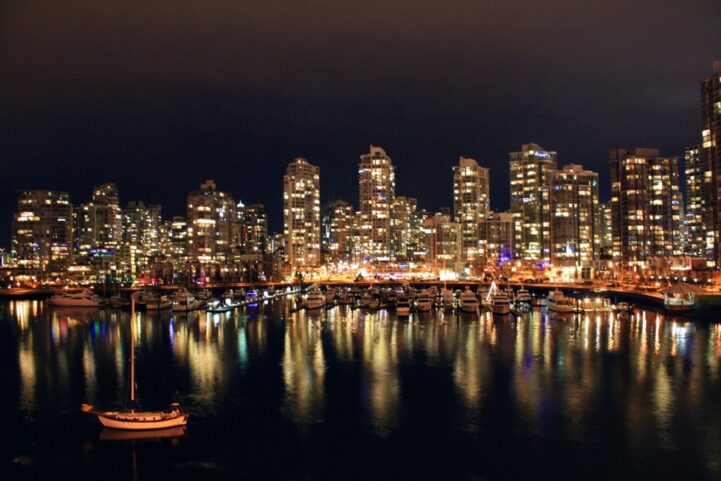 Census 2016 shows Metro Vancouver had a massive number of under utilized homes, so we thought we'd visualize it…for science.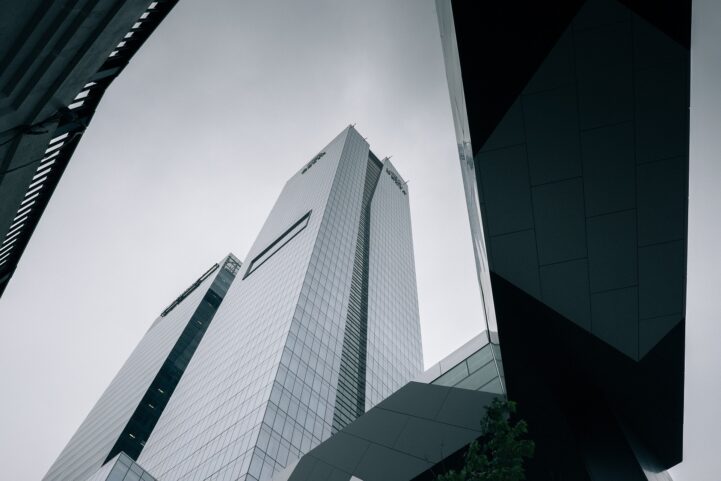 New data from Statistics Canada show that 99,236 homes in the Toronto CMA are irregularly occupied. So we thought we'd map them!