A million dollars used to mean a dream home, but with the average detached home in Toronto reaching $1.2M last month, they're starting to look…well, no so dreamy. Armed with that knowledge, we scoured the local listings to see what a cool million still buys you, and it's not as bad as you would think. Amongst a lot of clunkers, fixer uppers, and not very sought after neighborhoods, there were a few gems in the core of the city that would make our shortlist any day. Below we assembled three of our favorite million dollar homes in Toronto that might warrant a second look if you're in the market.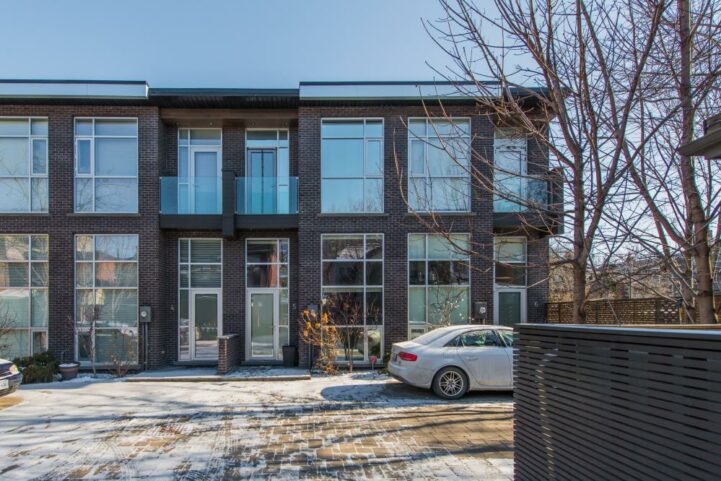 At $989,888, 59 Elm Grove Avenue #5 is one of the few opportunities to score a modern place in Parkdale for under a million.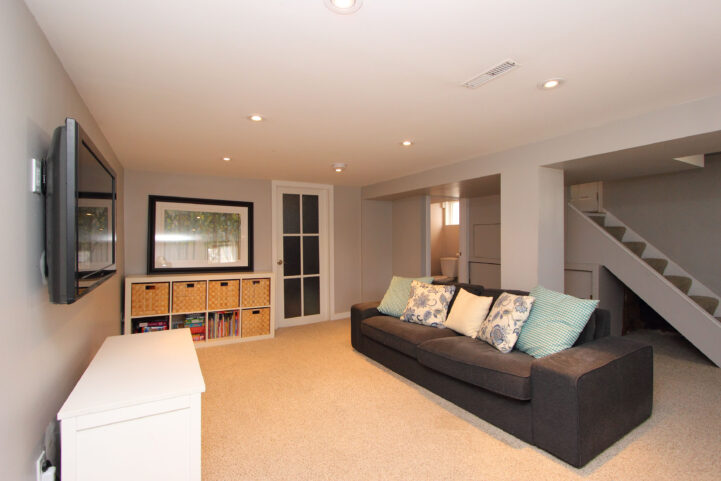 A great looking home in Leaside for under a million? 24 Beaufield Avenue is hitting the market with a recent renovation at a price tag of $975,000.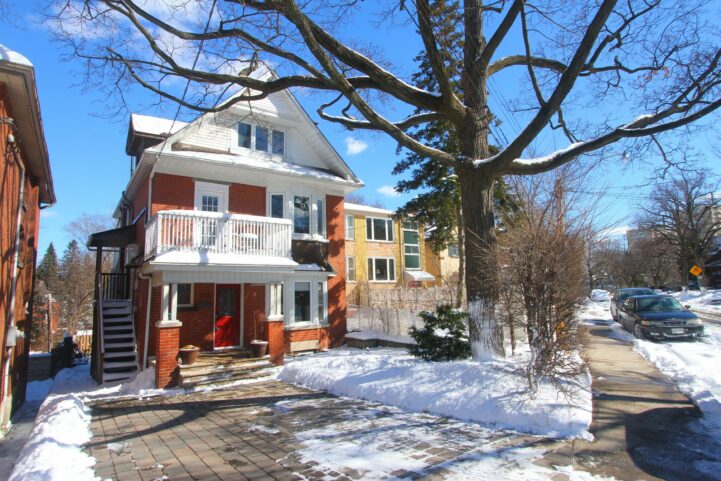 209 Oakmount Road in High Park recently listed at $999k – just 15% above it's asking price of $850k 2010. Is the 5 bedroom home a deal?